Disclaimer: The following content is for entertainment purposes only, and not to be taken seriously. This page does not reflect the author's true opinions and views.
Are We Really Fair?
[caption id="" align="alignright" width="304"]
"
What a great man
."[/caption]
Surprisingly, despite our efforts as a society to enforce equality and freedom (hence why
human slavery
is no longer as common as it used to be),
we love to control virtually everything.
Why is this? In fact, humans are, by nature,
extremely selfish and self-centred.
True, it may be that you perceive yourself as a very caring, selfless person. However, deep down, your motives stem from selfishness. This does not mean one couldn't be considerate of others, at times.
But when we are not truly thinking about being caring, or fair, our wishful thinking fails. To demonstrate, do you often feel considerate when alone, perhaps walking in the woodlands? I thought not: nobody cares to grant the ground beneath your feet equal rights as humans.
You respect the rights of other people, probably. You do not grant inanimate objects equal rights as you, conversely. So,
what about animals?
Do they deserve rights?
"Yes!" says the average person. Whilst animals do have legal rights—to an extent—this does
not
mean we are being just. By contrast, I firmly believe that this is simply an excuse to enslave and control animals without looking slightly dodgy.
A normal person would be deceived, thinking that we are treating animals fairly. However, there may be some exceptions to this rule (
#R.I.P. Harambe
). Surprise for you—
out of all the animals that we "look after," 100% of them are not being treated fairly.
This is pet slavery.
What is a "Pet"?
According to the
good dictionary
, a pet is defined as follows: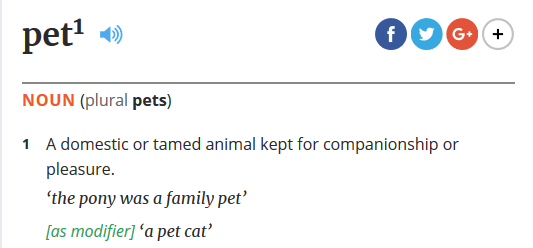 Now, let us dissect what this means, if truth be told. For you see, this statement is not all it seems; it attempts to disguise
the truth
about what we call "pets."
"Domestic"
How would you define domestic? In this context, it indicates an animal being tame and kept by humans. Couldn't you say the same thing about human slaves, surely?
We humans like to keep animals—to ourselves. More specifically, we prefer to keep the
tame
animals because they rarely fight for themselves and aren't majorly afraid of humans. For this reason, we can easily enslave them, exploiting their vulnerabilities leading to a complete removal of rights.
Pet slavery, rather outrageously, has its roots in the human instinct to go, "Hey, look! That seems like a harmless animal; let's capture it and call it our own."
Referring to an animal as being "domestic" is a form of self-denial: denying that pet slavery is a monumental problem in today's society. We use that word to make us feel better about ourselves, excusing for the offending practice of pet slavery.
"Tamed"
In actuality,
you might as well say "enslaved"
if you want to be honest about it. Imagine using this word to describe enslaving humans: for example, "I tamed these workers 3 months ago at the local auction." Once again, it is a cleverly developed technique for concealing the true nature of pet slavery.

To illustrate, tell me the fundamental difference between these two fictional anecdotes:
Version 1: Pet Slavery
Bob
goes out into the woods, meanwhile, his family is in despair, dwelling in their mahogany cabin. Not for a whole 7 months have any of them rested their tongue upon a food of any sort. Plunging and wading, Bob ploughs through the thick, creamy mud with his
The Boring Company
branded wellington boots. From time to time, the grainy brown substance would stream down his throat; Bob would choke, violently.
As luck would have it, it may be that Bob stumbles across life—a wild rabbit. Subsequently, he captures it with his portable cage. Preceding his arrival back home, Bob tames the rabbit, making it be nice to him and fulfil his wishes. The family rejoices in the presence of a faithful pet that they can look after. However, the rabbit doesn't have the option to leave; on the other hand, it must stay to entertain the children.
Version 2: Human Slavery
Alice
goes out into the woods, meanwhile, her family is in despair, dwelling in their mahogany cabin. Not for a whole 7 months have any of them rested their tongue upon a food of any sort. Plunging and wading, Alice ploughs through the thick, creamy mud with her
The Boring Company
branded wellington boots. From time to time, the grainy brown substance would stream down her throat; Alice would choke, violently.
As luck would have it, it may be that Alice stumbles across life—a human tribe member. Subsequently, she captures it with her portable cage. Preceding her arrival back home, Alice tames the human, making it be nice to her and fulfil her wishes. The family rejoices in the presence of a faithful pet that they can look after. However, the pet human doesn't have the option to leave; on the other hand, it must stay to entertain the children.
2 Names for the Same Thing
Clearly evident, from those two variations of the same story, is that pets and slaves are the same things. Woah—dude, that's magnificent. But it's true.
The act of taming pets is equivalent to enslaving humans, thus pet slavery is indistinguishable, morally, to human slavery. It turns out that the fundamental difference I was alluding to earlier is not that one entity is human and the other is an animal—which seemingly makes pet slavery okay. Rather, we use different words when referring to pet slavery.
Unfortunately, this misleads people into thinking "taming" and "enslaving" are completely separate concepts. On the contrary, you couldn't be more wrong to think such a thing;
both terms are synonyms,
fascinatingly, describing the same thing.
This makes us question ourselves: why is it that we frown upon human slavery, yet accept pet slavery?
"Companionship or Pleasure"
[caption id="attachment_1514" align="alignright" width="288"]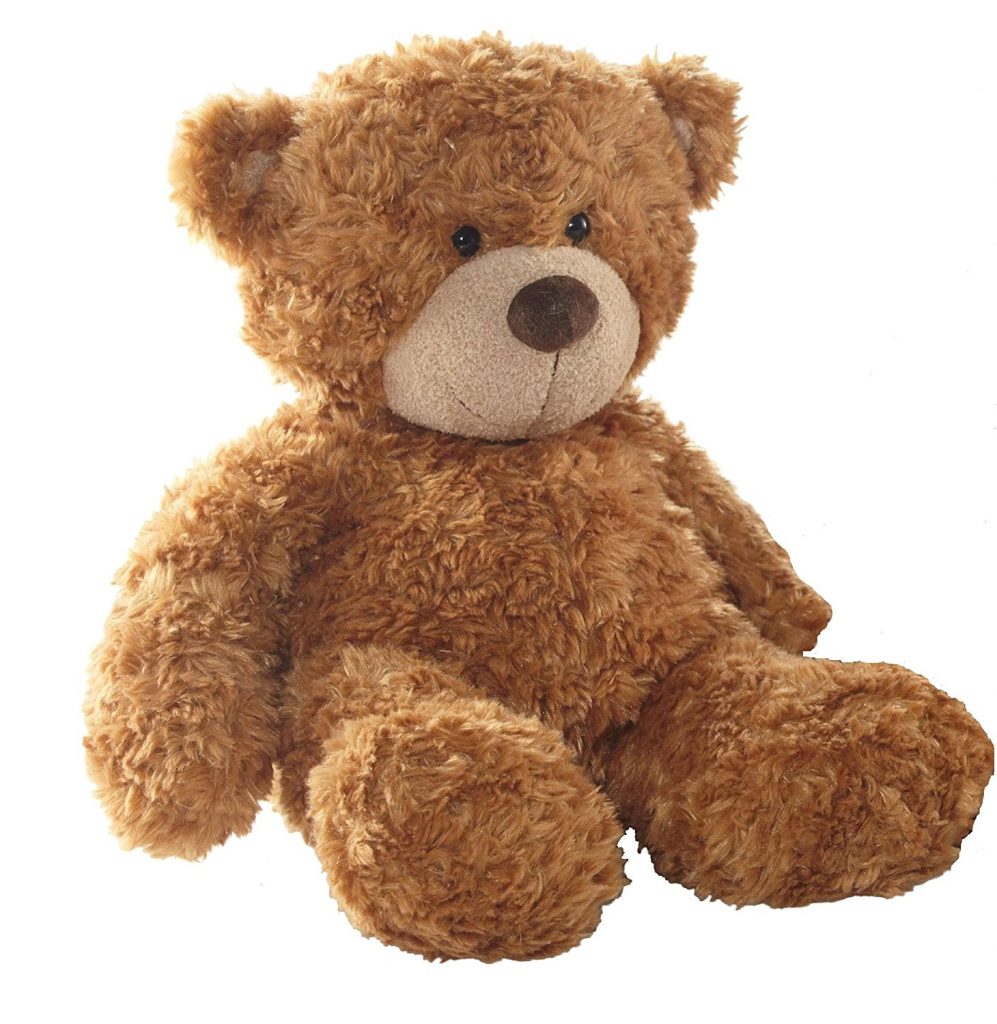 Companionship
doesn't necessarily mean pet slavery.[/caption]
If you haven't already been shocked enough by the aforesaid truths, you haven't analysed the last part of the "pet" definition. Apparently, we keep pets for
companionship or pleasure.
In reality, this relates to my statement earlier about human selfishness. This is—lying right in front of you—the true reason that we practise pet slavery. While people used to enslave humans for free labour, we nowadays encapsulate pets for comfort.
It is identical to forcing a human slave to massage your feet in the morning.
You don't give the pet any real freedom.
You're exploiting the inability of the animal to exercise its own rights for your own advantages—and this is what disgusts me about pet slavery.
Quite frankly, I don't care if you think you are "nice" and "caring" towards your pet; it doesn't change the fact that
you are the one with ultimate authority
; you always get your way, regardless of what the pet wants. For me, this does not seem like a (healthy) friendly relationship.
Putting a Price on Animals
No, I'm not enslaving pets, you say. Would you put a price on humans, perhaps sell your children for profit? No? In this case, why do we do the same for families of animals?
The first stage of pet slavery entails purchasing the pet from a pet shop. Rather, a slave shop, is this not? If you, even now, are under the illusion that pet slavery is non-existent, why would you buy a pet? This is, in essence, the exact equivalent of buying a human slave.
Either way, you are spending your money in exchange for the ownership of a life, be it human, cat, or otter. Surely, the living creature must decide whether it wants to live with you; to be victim to your ownership and control.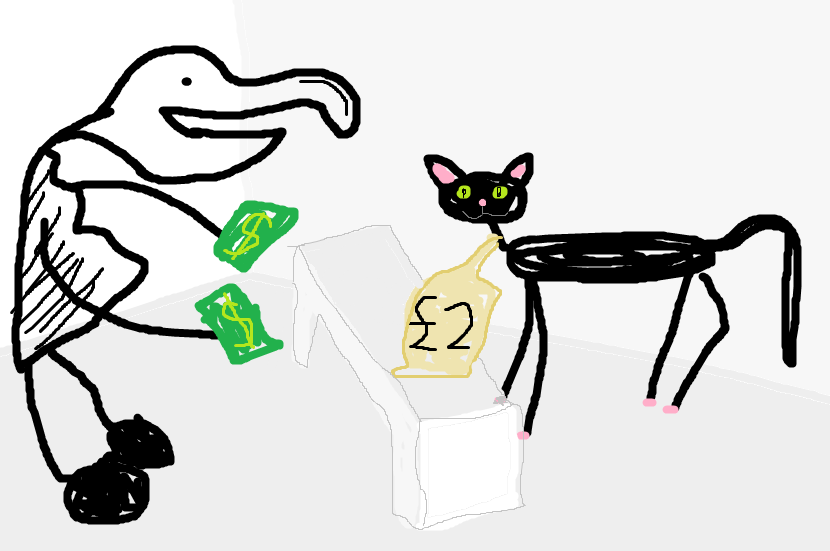 And when the pet does escape your cruel ownership, you'd put up posters encouraging your fellow slave-owners to teach your slave who its owner is once and for all…
Moreover, these posters can go as far as to put a price on the animal. For instance, you may see advertised a £1 million reward. It might evade your awareness that this is, in fact, devaluing an animal's life to a monetary figure.
If you believe you shouldn't give a human a price tag, you'd be right. After all, that would be devaluing the pricelessness of humans. Likewise, we shouldn't be reducing animals to prices, due to their equal importance as a conscious life.
Pet Slavery: The Statistics
Having realised the shameful truth of pet slavery, you will undeniably be appalled by the statistics. Firstly, a quick visit to
this website
reveals that
44% of UK households enslave animals.
Devastating!
From this, we can put into perspective the eye-opening extent of pet slavery. I will be using figures from the
2011 Census
.
Pet Owners
There were 24.6 million households in the UK overall, hence
44% is 10.8 million households.
Try to comprehend that number representing the severity of pet slavery. But wait, I'm not yet finished.
Back in 2011, there were 2.3 people per household. From this, we can conclude that there are approximately 24.8 million people actively involved in the enslavement of innocent animals.
24,800,000 pet-slave owners in the UK.
That's
39.2% (almost 40%) of the overall UK population
, to clarify.
And remember, this is exclusively the number of people enslaving
pets
. You don't want me to get started on plant slavery.
Although those figures indicate the true gravity of the situation, we haven't even explored how many victims there are of pet slavery. Nevertheless, you should be heavily disappointed, as a member of human society. This shows that, in spite of our belief in equality and freedom, a great chunk of our population defies their own principles, being dirty slave owners—and they don't even know it.
Pets
With that out of the way, how many slaves do the 24,800,000 own? In short,
there are about 54 million pets in the UK.
How can you say slavery isn't an issue when
the pet population is 85% of the human population?
This is, no doubt about it, beyond belief.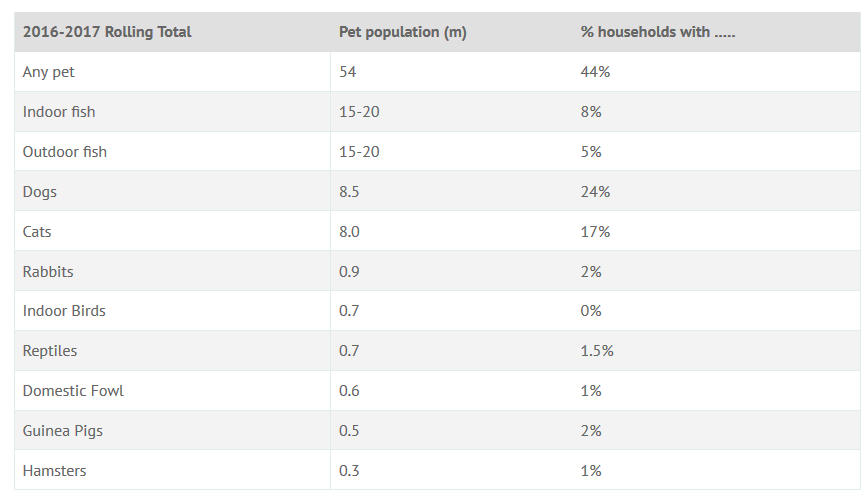 Even more shocking, the pet population is over twice that of the human-slave-owners'. Do you want to know how many human slaves there were in the UK, mid 18
th
century?
Not even
10,000.
In conclusion,
pet slavery is 5,400 times worse—at least—than human slavery.
For this reason, you should ask why we make such a huge deal out of human slavery when pet slavery is the real problem. As a matter of fact, it might even be the worst case of slavery we've ever had.
Pet slavery is, clearly, something we must address—fast—before dreadful things happen.
We Must Act to Stop This Madness
The madness is in the human's ability to contradict itself. To exemplify, many of us stand for equality and freedom, yet those same people support the slavery of pets.
Why?
Perhaps, we are far more discriminative of other species than we are racist. Of course, racism is a terrible thing, so it doesn't make sense to be prejudiced against animals other than ourselves; equality equals no discrimination.
If only everybody could realise this, so we can work to end the era of pet slavery once and for all…
While I, myself, do not have the power to change the whole of society, you can work with me to spread the word:
Pet slavery is real—too real.
Use your fancy social medias etc. or whatever crazy stuff you do. Start a revolt. Alternatively, you might want to
read some books about slavery
in order to see the links with modern-day pet slavery. I'd at least recommend you freshen your perspective on the severity of the situation.
Also, if you wish to hear more about these
mind-opening ideas
, or any other Cryptic Butter content, ensure you sign up for the slavery-free
email subscription
.