Make Your New Year's Resolutions Count
I do not subscribe to the concept of embracing these rare "new year's resolutions" (because these annual promises don't work). In spite of that, you might as well take advantage of the moment as an opportunity to exceed 2018's efforts. And what better way to do that than by establishing an assortment of productive things to do this year?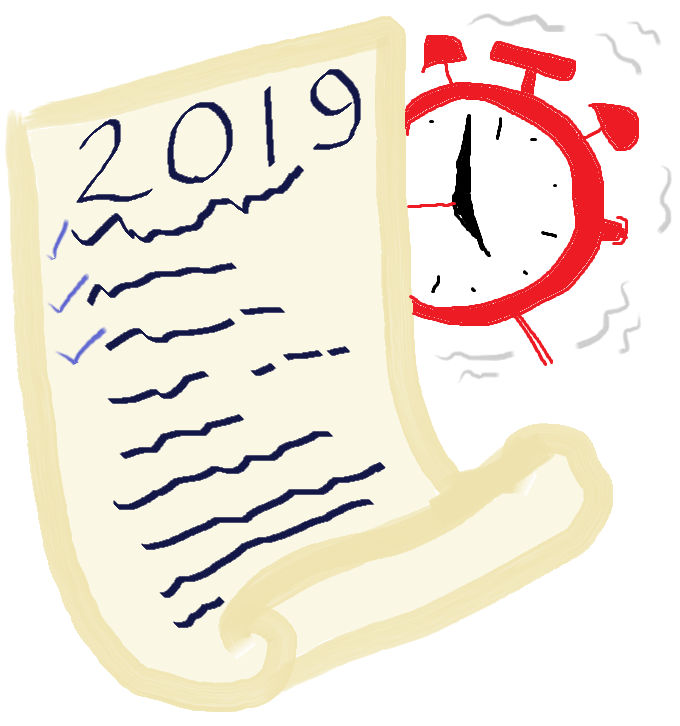 For you see, this year, you're going to become more productive than ever. In order to do that, you can use the following list of productive things to do as mere inspiration.
Perhaps you would want to create a grand to-do list outlining all the achievements that you wish to make. For example, these might include:
Actionable pieces (so, productive things for you to do)
Long-term goals that help you achieve what you want in life (such as better social skills)
Commitment to routines as well as new habits
Commitment to breaking detrimental habits
Furthermore, the high-achiever to desires to out-do their previous last year's self by a factor of 30. Accordingly, they must go one step further: treat their annual goals as a minimum, and not hesitating to pursue any more important tasks that come their way.
Are you a high-achiever?
If you answer 'no', I would advise you to use 2019 as a time to change; see it as if it is to be a monumental turning point in your life!
So, let us look back in the Cryptic Butter archive for actionable, productive things you can do in 2019…
2019's List of Productive Things to Do
As you'll soon see, I've sorted through each article published in 2018—resulting in the following list. But don't worry—this is not merely a list of all of 2018's articles.
Ensuring that you have the best 2019, I've taken the most actionable points from the most useful articles. Therefore, you should have no excuse to say, "I don't know how to spend my time"; there is a bountiful collection of productive things to be doing.
To clarify, these are ways to use technology in order to spend your time more wisely. Also, they are presented (approximately) in order of importance.
Additionally, detailed notes outlining how to carry out the specific step may be found in the corresponding or related article.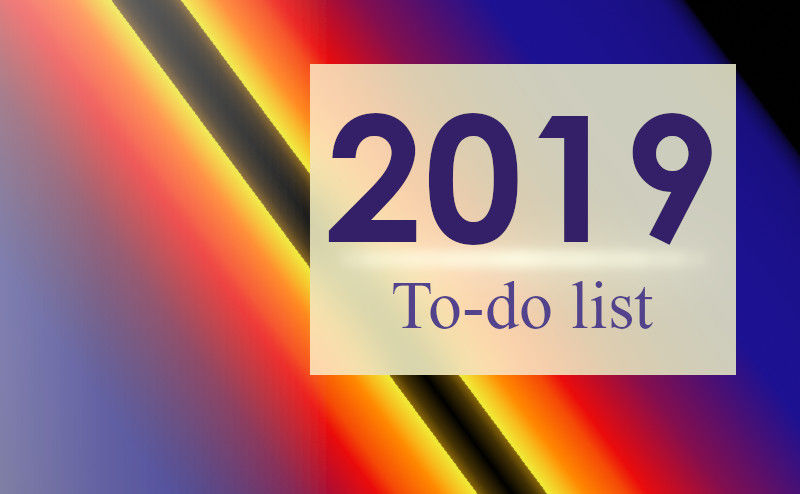 [1] Use KanbanFlow such that you are giving your utmost focus to the task that deserves it, as shown here, by using the Pomodoro technique.
[2] The brain is fallible, so embrace Evernote or OneNote as a "second brain" (take note of your ideas wherever you go).
[3] Keep track of your to-dos in an organised manner with Todoist, Workflowy or Microsoft To-Do.
[4] Set alarms at regular intervals throughout your productive day (every hour, for instance) to remind yourself of two questions:
Right now, am I doing what is most effective for me and my long-term goals?
Am I being the person who I wish to be?
Of course, you could modify this, but do embrace the concept of regular "check-ups" to remain on the productive track.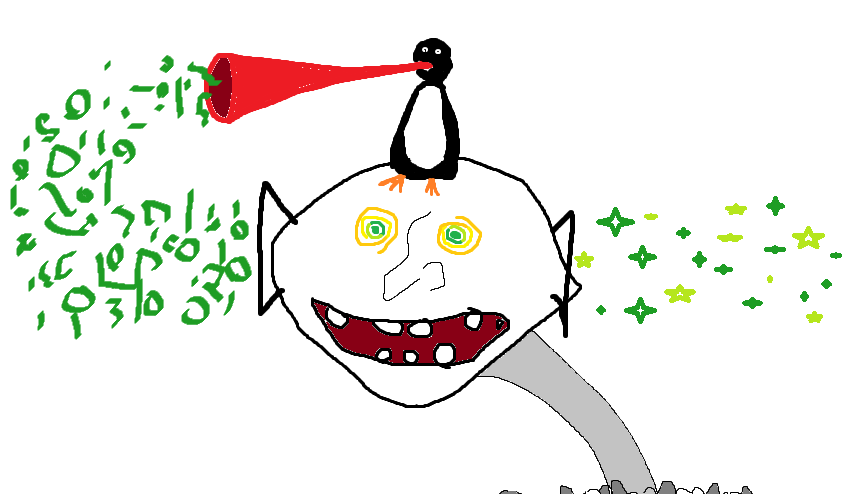 [5] Get Audible, since it is an effective way to consume books at incredible speeds when a traditional book would be impractical. Stuck? Visit my Goodreads profile for reading inspiration!
[6] Follow 2000 Books, perhaps investing in some of their courses.
[7] Follow John Sonmez and his so-called "Bulldog Mindset".
[8] Consume online video content faster and more effectively with Video Speed Controller.
[9] Realise the importance of sleep and how to get better sleep by reading Night School.
[10] …then you would know to invest in anti-blue light glasses such as the ones I use.
[11] Likewise, you can reduce the artificial blue light from computer screens in the evenings with f.lux.
[12] Get set up with an online calendar like Google Calendar or Outlook Calendar on all of your relevant devices.
[13] Next, take the time to "design your week" with deliberate intent, using your chosen calendar. In other words, be proactive and schedule all of your work and breaks/relaxation sessions etc.
[14] Ensure that your calendars are configured to remind you of the aforementioned events. In addition, set a reminder for when it is time to stop working and start relaxing; deadlines are paramount.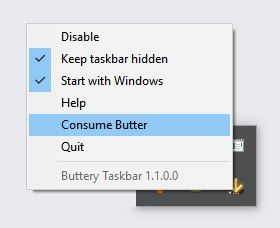 [15] Download and install this app before any other: Buttery Taskbar, by none other than "big boi" right here. Trust me, you'll love it, regardless of who you are.
[16] Make your Windows taskbar vertical.
[17] Subsequently save space and set the taskbar to auto-hide.
[18] Finally, expand your vertical taskbar (make it wider by unlocking and dragging it), so you can show and see the labels. As a matter of fact, this works best with Buttery Taskbar.
[19] Customise the taskbar further with 7+ Taskbar Tweaker (for example, double-click the taskbar to toggle auto-hide).
[20] Buy the Logitech G502 or a similar mouse with plenty of programmable keys.
[21] Depending on your specific needs, configure your programmable mouse buttons by setting them to trigger keyboard shortcuts. To exemplify, I have the Windows key set to one of my buttons, so I can open the Start Menu (hence the taskbar, using Buttery Taskbar).
[22] If you're technically-minded, take up programming as a hobby—I'm sure you'll love it; it's a fantastic way to solve your own specific problems as well as to perhaps make money. Also, software development jobs, if you know how to get them, are very well-paid. (As a suggestion as to which language to learn—generally—my preference would be C# any day.)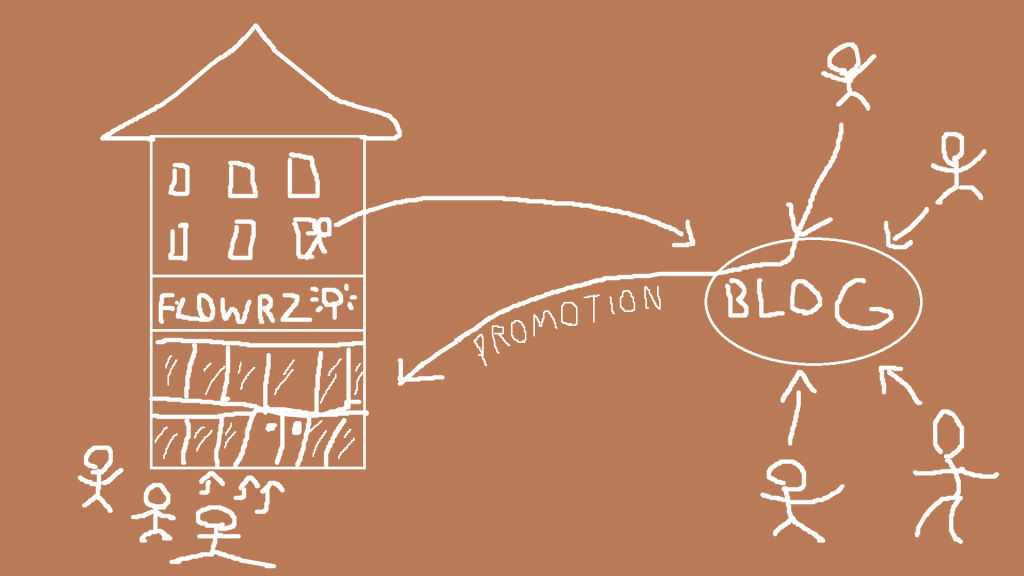 Start a blog as a way to expand your presence and make some money on the side:
[23] Sign up to a hosting provider (I use InMotion Hosting, whose offers include a shared business plan and WordPress hosting). I recommend using WordPress, thus I equally recommend you follow the following two tutorials for free:
[24] How to Create a Blog That Boosts Your Career
[25] Build Your Own Brand
[26] Download or print the PDF or image of the useful text-editing shortcuts you can learn to increase your typing productivity.
[27] Another item of the productive things to do is to get Grammarly. This free service allows you to proof-read your words more effortlessly online and elsewhere.
[28] Bookmark this mind map and get into the habit of using shortcuts
[29] Acting as a sheer treat to your fingers, learn the Colemak keyboard layout as outlined in this article.
[30] Create your own layout with Microsoft Keyboard Layout Creator (add special characters that you use all over the place, for instance).
[31] Cut out sugar and get more exercise—not because it's "good" for you, but because it increases your willpower. Indeed, this may be difficult and—at the same time—I'm not a fitness/diet coach, but a technology.
[32] Start a daily habit practising Vipassana Meditation and make it specific. Ideally, the session should last around 15–30 minutes, though, one minute is better than none on days when this is not feasible. This is one of the most productive things to do as it increases your focus and yields other innumerable benefits. As a beginner, you might want to consider a brainwave-sensing headband.
[33] Put peer-pressure into action as a result of holding yourself accountable: if you don't get something done, Beeminder will make sure that you pay!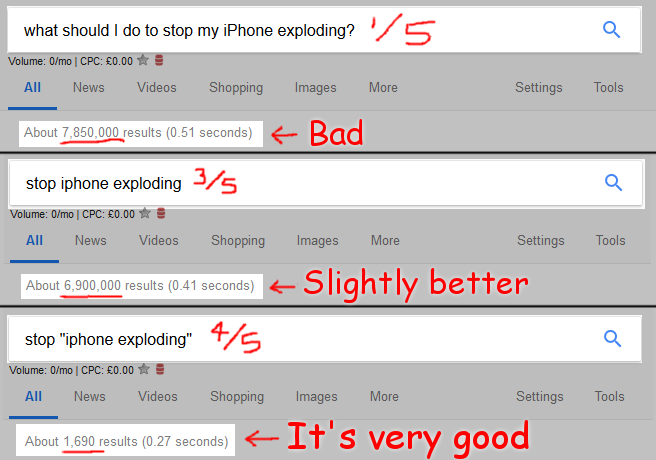 [34] Set DuckDuckGo as your default search engine in order to exploit its praiseworthy "bangs" and instant answers. Two of my favourite bangs are !ox (Oxford Dictionaries) alongside !asuk (Amazon Smile UK).
[35] Learn how to construct better search queries as well as the tools to do such a productive thing.
Next up are a few productive things to do to make the most of Windows 10. Make sure you know the shortcuts for these functions, too!
[36] Use Task View alongside virtual desktops to organise your windows.
[37] Organise your virtual workplace further with the assistance of Windows Snap.
[38] Pin your frequently used, favourite, and difficult-to-find applications to the Start Menu.
[39] Pin your most frequently used applications to the taskbar (but perhaps not time-wasters such as games).
[40] Search for apps, settings, files and more in Windows for the sweet swiftness.
[41] Hide your desktop icons: clean your mind as a result of cleaning your desktop.
[42] Turn off distractions hence embracing the concept of concentrated, focused, deep work:
Focus assist
Modify application notification settings in the Settings app (disable email notifications, for instance)
[43] Decide whether NordVPN, Private Internet Access, or IPVanish is the best option for you—then take the leap to secure your online life!
If you want to optimise your browsing experience, obtain with the following browser extensions:
[44] Ghostery—which allows you a bit more privacy in a world full of trackers.
[45] uBlock Origin—so you experience fewer distractions as you try to get stuff done.
[46] Bitdefender TrafficLight—so you don't waste time in the middle of a phishing attempt.
Then you can bring a bit of that privacy over to Windows 10 itself:
[47] Download O&O ShutUp10 as shown here for more control (stop those Windows Store apps installing automatically, for example).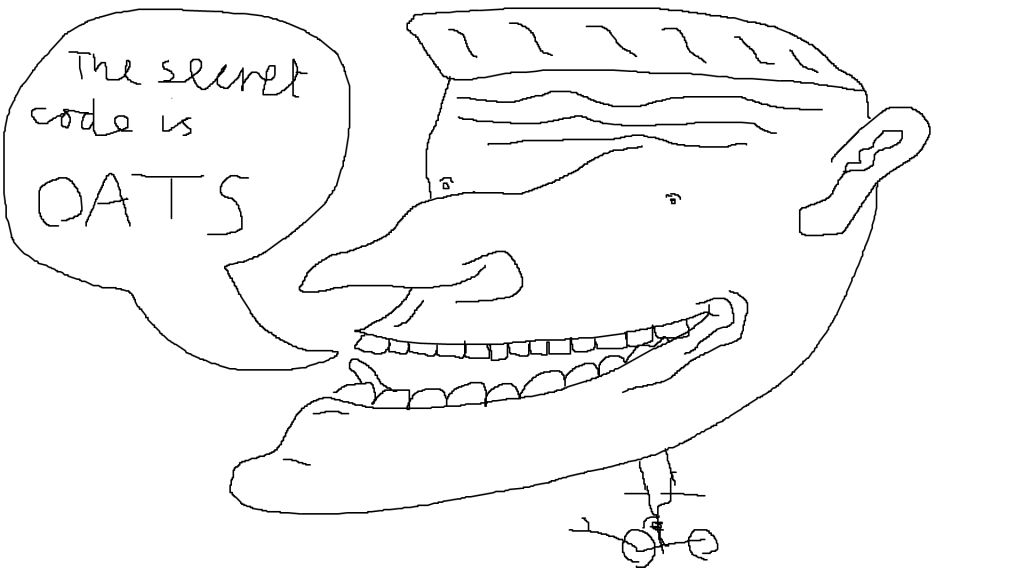 As we approach the end of the list, here are some of the top takeaways from this article:
[48] Check your computer regularly with Malwarebytes Anti-Malware.
[49] Install Avast Free for decent real-time protection against threats.
[50] You wouldn't want to lose all of your precious data due to ransomware, would you? Therefore, grab Cybereason RansomFree, for free.
[51] In addition to the above, add a layer of protection by encrypting your files using VeraCrypt, for free.
[52] Complementing your defences to a more substantial extent, EaseUS Todo Backup Free can help you reduce the likelihood of data loss.
[53] Make your online life far more convenient and secure using a password manager such as LastPass or Dashlane.
[54] Potentially speeding up your browsing experience, Cloudflare's privacy-focused DNS, 1.1.1.1, is a must for nearly anyone.
[55] Additional Readings for You and The Family